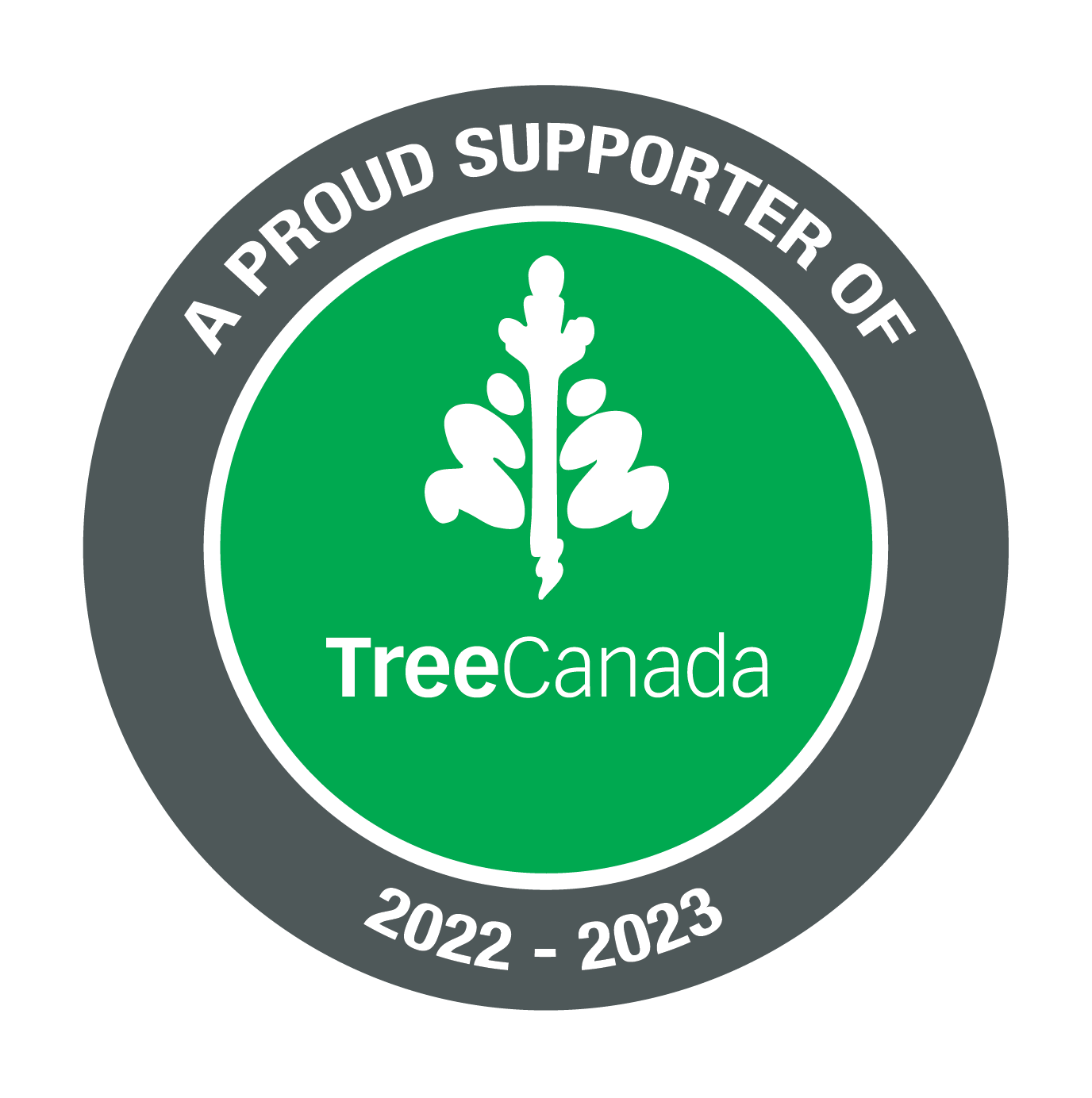 Tree Canada
The creation of our mattress requires the careful and sustainable harvesting of materials from trees. To ensure that we are doing our part to give back to the earth and secure the environment for future generations to come, Founder Monisha has chosen to donate a portion of proceeds to Tree Canada dedicated to planting and nurturing trees in rural and urban environments across the country.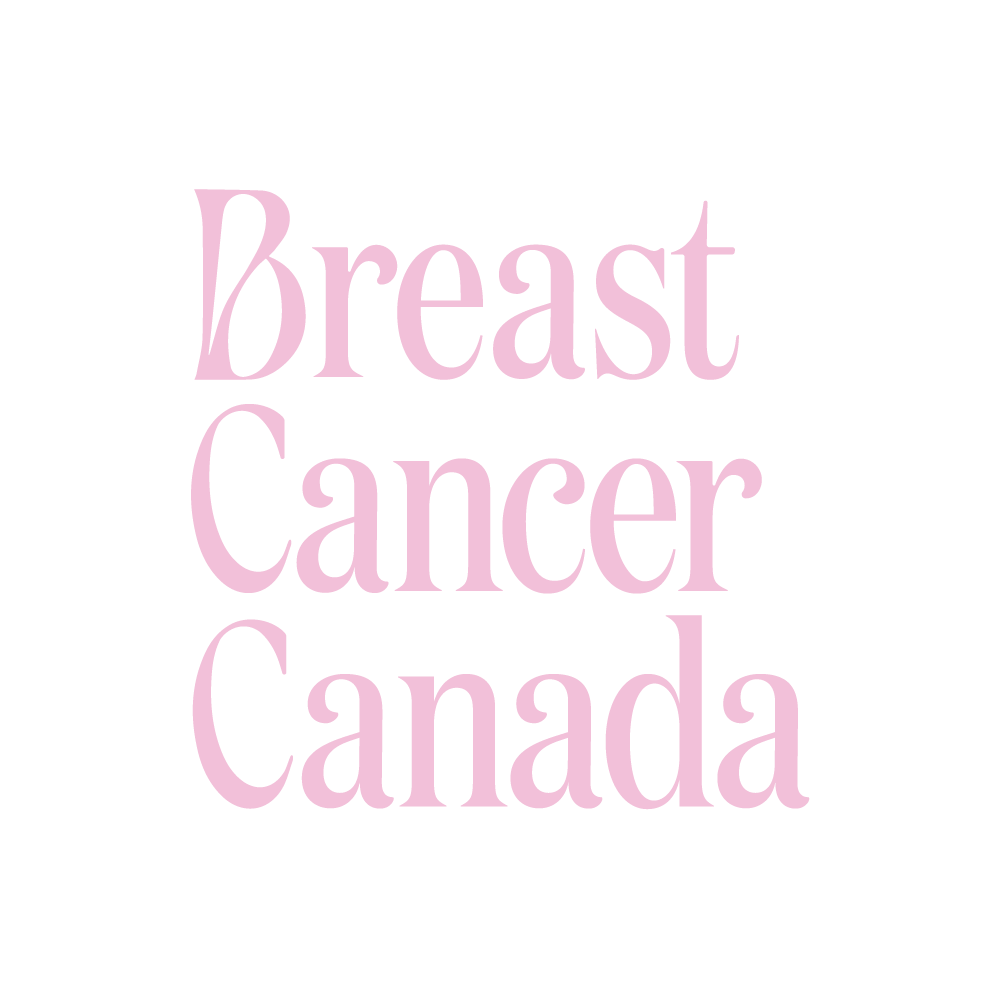 Breast Cancer Society of Canada
For Monica, whose had family members who have endured breast cancer, Breast Cancer Canada is a foundation that is close to her heart and family. In honour of her family, Oloam is proud to donate a portion of proceeds to advancing cancer research in order to support treatment and early detection for your loved ones.