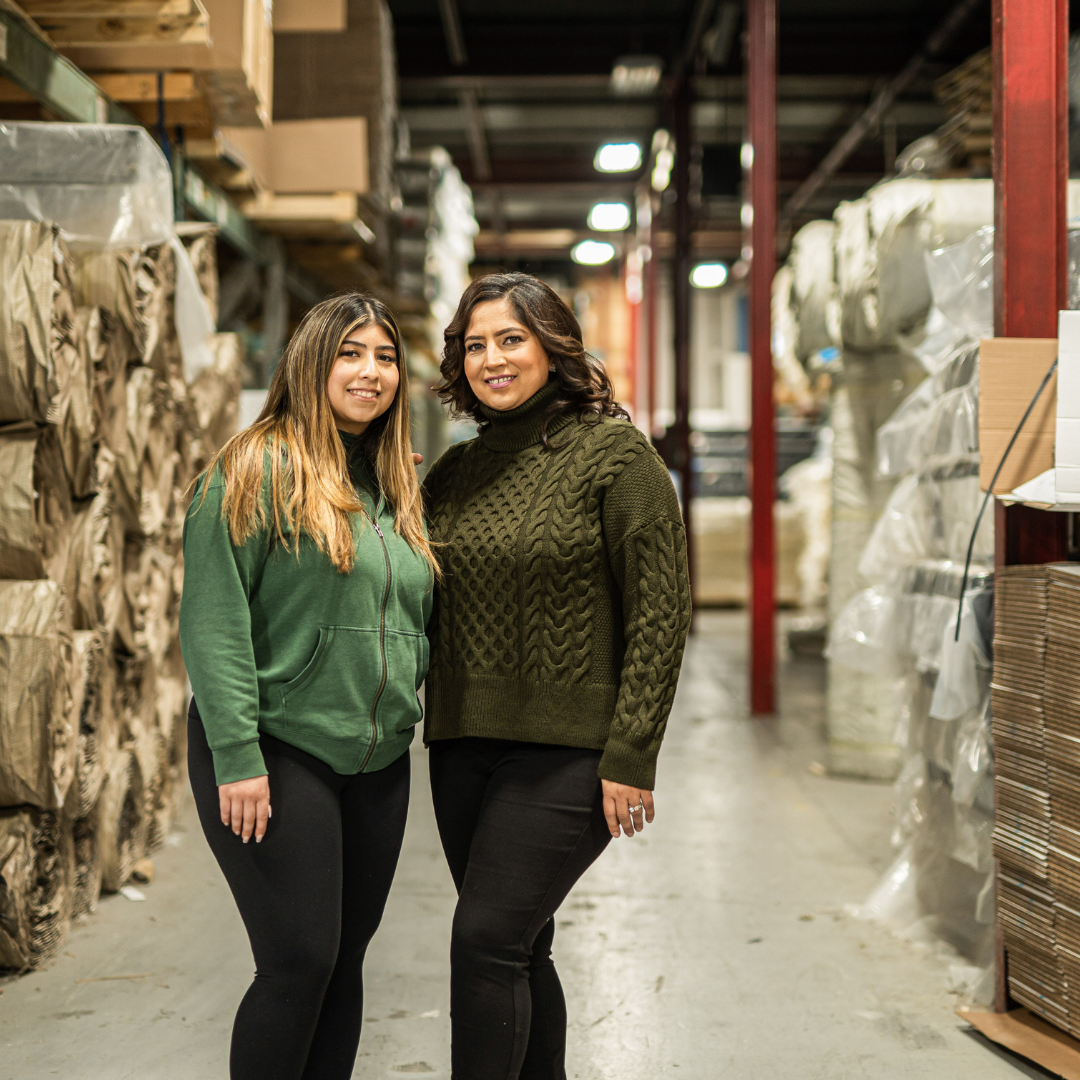 Let's Talk Transparency
With over 30 years in the mattress manufacturing business and over 750,000 mattresses made - Who knows mattresses better than the people who actually make them.  
In fact Did you know that most mattress brands don't make their own mattresses? With Oloam, there is no middle man.
At Oloam, all of our mattresses are made in our own facility, here in our hometown Toronto.  All our mattresses are designed, hand made and shipped from our facility, directly to your home.
As lovers of nature and animals (our family even owns an animal sanctuary!), we wanted to create a product with sustanaibility and the environment in mind. For some companies, natural does not mean organic. Many companies who claim natural often use synthetic materials. Oloam's mattresses are ORGANIC, VEGAN, and CRUELTY- FREE - made from high quality ethically and sustainably sourced material.
Healthy sleep should be accessible and affordable for everyone. We believe that comfort and sustainability can be beautifully combined to create a high quality mattress at a fair price.
Here at Oloam, we have combined our years of manufacturing experience to come up with the best mattresses that we sleep on, from our family to yours.
We hope you enjoy your new mattress as much as we do.
Love,
Monica & Monisha